Caroline Mc Donagh DHN, DHPM, MIAHM, is an experienced Holistic and Clinical Nutritionist, Holistic Psychotherapist, Health Coach, Life Coach, Holistic Psychotherapist and NLP Corporate Coach. She is also a practitioner of Holistic Preventative Medicine and a Yoga Teacher. She has taught on Holistic Nutrition and Health Coaching Diploma courses for many years. She is a corporate trainer and has worked as a nutrition advisor and trainer to staff of health stores and gyms. She has featured on TV shows in Ireland as an expert in both Nutrition and Life Coaching including a transformational series with other experts including Dr Patrick Holford. She frequently does radio interviews and writes articles for the print media.
She is an international, passionate, entertaining inspirational speaker motivating people by her clear and powerful presentations. Her accomplishments in this area include speaking at high profile events alongside Sir Bob Geldof, Jason Vale and other internationally acclaimed speakers.
Caroline designs personally-tailored healthy eating plans taking into account clients needs, lifestyle, stress levels etc. She also conducts Life Coaching and Health Coaching sessions. She sees clients on a one to one basis in her Dublin clinics. Phone and Skype/video link sessions are also available. She holds workshops, seminars and courses incorporating her many disciplines and conducts Workplace Wellness Programmes.
Caroline has a strong understanding of natural healing and holistic success approaches from her many studies in these and related areas, from clients results and also from her own experience. Due to a serious illness in her late teens Caroline set about investigating the whole area of Holistic and Complementary Medicine, Nutrition and Mind-training. She went on to make a complete recovery. As a result of this she felt compelled to use what she had experienced and learned to help others and so began extensive studies in these areas, leading to her numerous qualifications.
As a result of her own experiences and the results achieved by her clients, Caroline is a firm believer in the innate healing ability, power and potential of the person and feels that the right mental attitude, diet, exercise, lifestyle and relaxation can make a huge difference to a person's overall state of health, well-being and enjoyment of life.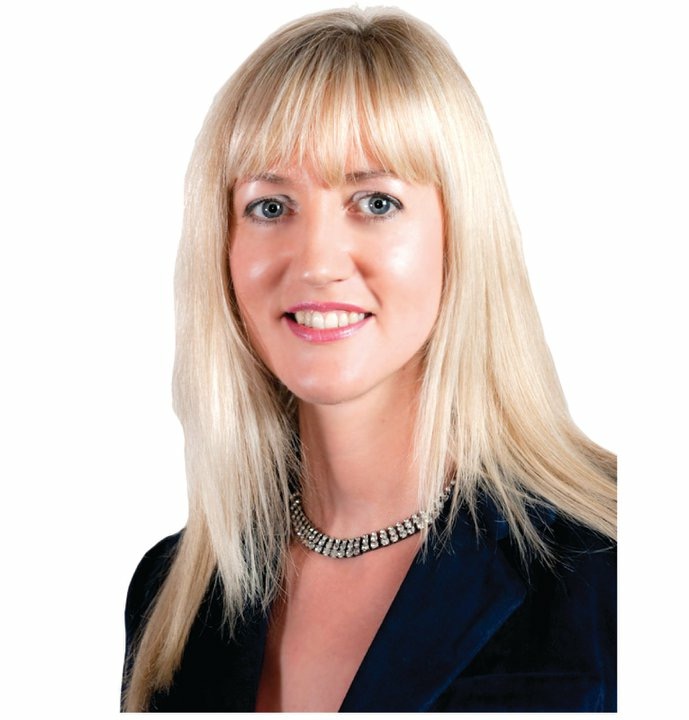 Helping you to achieve your goals and create your ideal life – the easy, enjoyable and effective way