Nutrition, Coaching, Health and Wellbeing
How would you like to be truly happy, healthy, energetic, vibrant, strong, confident, at a healthy weight, in your best shape, with amazing mental clarity, radiant skin and hair and be in your best shape ever while at the same time enjoying holistic success and a great work/life balance?
Well it may now be possible for you. I'm sure you have heard the saying "what you think and eat you become". Yes it's true. What you feed yourself with physically and mentally is vital to your experience of life.
Caroline Mc Donagh is an experienced Nutritionist, Life Coach, Health Coach, Holistic Psychotherapist, NLP Corporate Coach, International Speaker and Corporate Trainer who will work with you to help you achieve your goals and live the life you desire. Whether you'd like help with weight loss or health conditions or personal issues or business, Caroline can help. Her passion for life, enthusiasm for helping people and sharing her knowledge, skills and insights together with her ability to motivate clients, helps them achieve outstanding results in all areas of their lives.
Media features include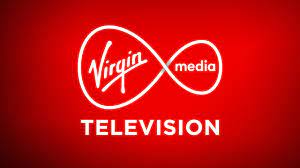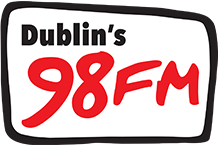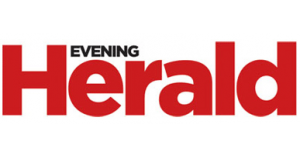 Client Testimonials
I was suffering badly from arthritis and weighed 20 stone 4 lbs. I was taking painkillers and disease modifying drugs prescribed by my doctor. Caroline, who is a Nutritionist, gave me a diet and some vitamins. After about 2 weeks I noticed I was becoming less stiff and more mobile and I started going to a gym. I gradually decreased the amount of doctor prescribed drugs and I only take a painkiller occasionally. My blood pressure has also decreased with the weight loss. I now weigh 16 stone which is over 4 stone lighter. I intend to lose another stone or so. If you are overweight and have arthritis, get the weight down. I recommend you consult with Caroline.
I felt compelled to write to you to thank you again for all your wonderful help. Our work together benefited me so much. I am now more successful than ever and understand how I am achieving massive goals by turbo-charging my mind and am also experiencing a deeper Spiritual connection with my endeavours. I could barely put two words together and was reluctant to speak in public. Now as a result of you guiding and encouraging me to extract definite goals and empowering me to take a clear plan of action towards achieving them, I am happy, healthy, wealthy, confident and very comfortable giving presentations to large groups. I feel great. I want to let you know that there is plenty more to come from me and I have you to thank for it.
Helping you to achieve your goals and create your ideal life – the easy, enjoyable and effective way